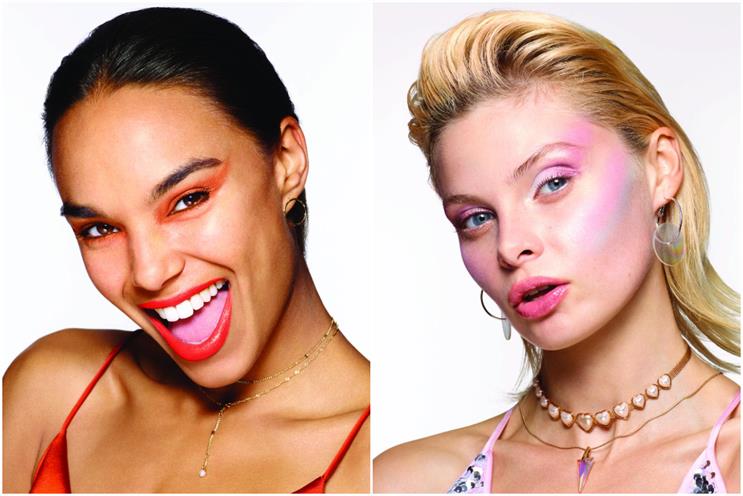 Avon has appointed Spark Foundry to handle its global online and offline media planning and buying after a competitive pitch.
The beauty brand, known for direct selling through an army of six million independent sales representatives, has consolidated its spend into the Publicis Media agency, which previously shared duties with WPP's Group M.
Spark Foundry will "hub" the account from London, starting in January 2019.
Avon, which has its headquarters in the UK and is listed on the US stock market, spent $118m (£90m) on advertising and had $5.7bn in revenue last year, according to its annual accounts.
The company said: "The appointment of Spark Foundry forms part of a much broader transformation of Avon's brand and category marketing.
"This includes rejuvenating the brand, reviewing the product portfolio, speeding up trend-led product development and overhauling the company's approach to global and local marketing process."
Key markets fror the business include Argentina, Brazil, Colombia, Mexico, Poland, Russia, South Africa, the Philippines and the UK.
James Thompson, previously chief marketing and innovation officer at Diageo North America, joined as chief beauty and brand officer at the beginning of this month.
In other signs of how Avon is trying to reposition and modernise its brand, it has hired photographer Rankin to shoot a winter make-up campaign in the UK and worked with online influencers in Mexico to launch its Aura fragrance.
Thompson said: "We're in a new era for Avon's brand and product marketing as we inject new talent, open up new partnerships and overhaul our approach.
"If you were setting up a business today, you'd take the Avon model as a blueprint: global reach, a built-in advocacy model, proven excellence in R&D, keenly priced, high-quality products and genuine positive social impact.
"We need to digitise, modernise and increase our agility to harness this amazing foundation.
"We're looking for partners that will execute brilliantly. As we rejuvenate our brand and consumer proposition, it is crucial that we reach new and existing customers with precision and heightened effectiveness."
Avon told investors last month that it wants to "turn around" and "simplify" the group as it looks to move sales back into growth, attract younger consumers and create "higher-value" products and bundles.
Chris Boothe, global brand president of Spark Foundry, said the agency is looking forward to working with the brand's "ambitious and collaborative team".