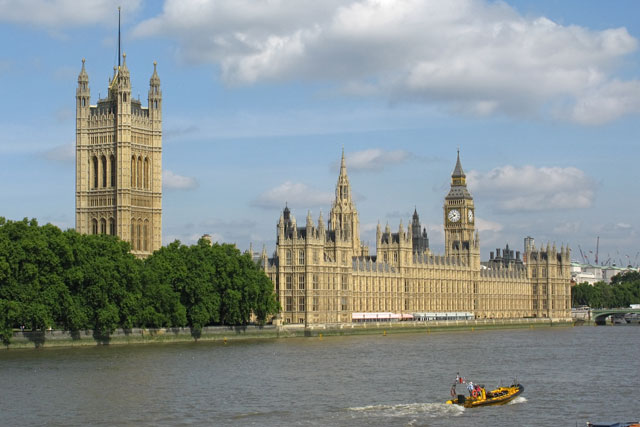 Set up by John Bercow MP, the Digital Democracy Commission aims to explore how to reconcile the traditional concepts and institutions of representative democracy with the technological revolution which has taken place over the past twenty years.
The Speaker believes this has created both a demand for and an opportunity to establish a digital democracy.
Since January this year the commission has been gathering evidence on the topic and is now eager to hear from the marketing community.
To facilitate this, it has partnered with the IDM which is holding a special event on Wednesday 2 July in central London to discuss the commission's key themes and how they relate to marketing and communications.
It will be attended by senior figures from across the spectrum of the marketing industry, (trade bodies, brand-side marketers, agencies, vendor and supply side), as well as five IDM graduates. The Speaker is also due to attend.
Speaker Bercow said: "I am delighted to have the opportunity to hear, directly, the views of experts from the marketing industry about the impact of the digital revolution on political engagement. I would like to thank IDM for organising this excellent discussion event.
"My aspiration is that the result of the Digital Democracy Commission should be far more than a considered and well-researched report; rather the result, in time, will be a relevant representative democracy, fit for the needs not just of today's voters but of those of future generations," he added.
The findings from the event will feed into the commission's final report which is due to be published in early 2015 to coincide with Parliament's 750th birthday and the 800th anniversary of the sealing of Magna Carta.
For more information please contact IDM chief executive Mike Cornwell through jessreilly@theidm.com