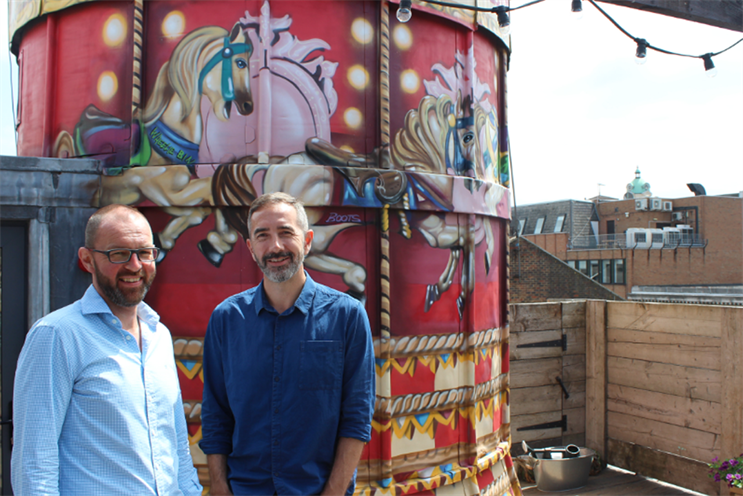 This expansion follows TSW's recent acquisition of Atlanta-based Elarbee Media and the launch of its New York office last year.
Pace Media will be renamed The Specialist Works and its staff will be integrated into TSW's London operation. Its managing director and founder, Nick Illston, joins as a director and will report to TSW's executive board.
The deal provides Pace clients, which include Pretty Simple, Zoho and Miniclip, access to TSW's wider service portfolio which include analytics, mobile gaming advertising and a brand performance AV solution.
In addition to this deal, TSW has made two senior appointments: Sean Meikle who joined as director, strategic planning from M2M where he was managing partner; and Sam Sparkes from Response One Direct Marketing, who has joined as client services director.
"This is a mouth-watering prospect. There are very few TV agencies in the world that e- and m-commerce companies can trust to scale their businesses, but this acquisition will deliver spectacular, best in class solutions for these brands," Martin Woolley, chief executive at The Specialist Works, said.