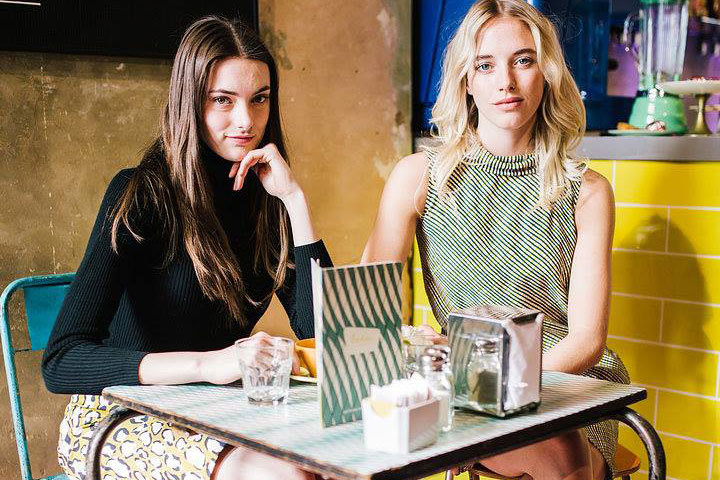 The Specialist Works had already been working with Elarbee Media to promote a number of UK clients, including Charles Tyrwhitt, Boden and The White Company, in the US.
Jim Lewcock, the chief executive of The Specialist Works, said the acquisition will benefit clients, particularly "e-commerce businesses needing low-risk launch and aggressive growth in the US".
Lewcock has positioned London-based The Specialist Works as a "performance media network" that helps brands to acquire customers through specialist marketing channels such as printed leaflets. A boom area has been inserting leaflets into customers' orders from e-commerce companies such as Amazon and Boden, which include them in boxes and envelopes sent by post – a trend that Lewcock calls "transactional media".
Lewcock used to work at IPC Media, now Time Inc UK, and founded his agency in 2003 when it was called The Insert House because it printed leaflets and inserts in magazines on behalf of brands.
The Specialist Works has diversified into other areas of advertising but has largely stuck to traditional channels such as press, TV and outdoor because Lewcock believes digital offers slim margins.
His agency has about 130 staff and annual billings of about £95m.
Elarbee Media's clients include Dish, a US satellite TV company, and Expressionary, an e-commerce stationery retailer.
The Atlanta-based agency, which is headed by Kelly Elarbee, has been rebranded The Specialist Works.
Like its new UK parent company, the US agency specialises in using print media and products.
It employs about half a dozen staff and plans to double in size in the next year, according to Lewcock.
Elarbee said: "We are excited to be part of a fast-growing, global family. The Specialist Works' expertise will super-charge what we do for US clients and we are already accessing the US market to European businesses."
The Specialist Works already has offices in Sweden, Germany and Ireland.