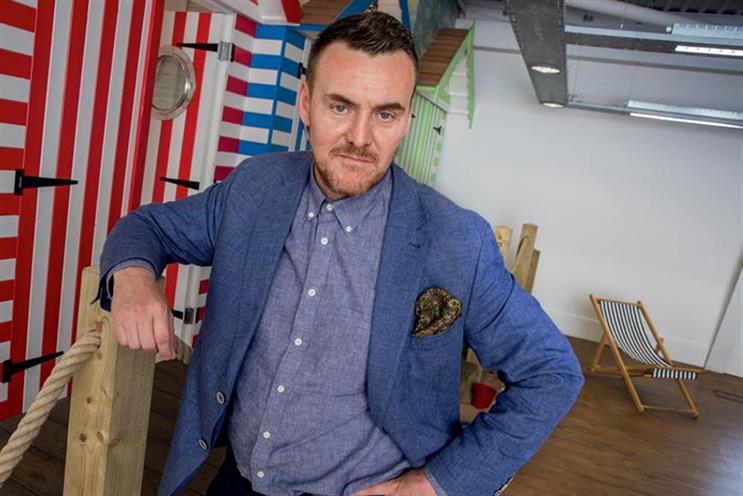 The London media agency has also opened a New York office, following its acquisition of US agency, Atlanta-based Elarbee Media, last year.
Woolley, who has been at The Specialist Works since 2007 and was most recently group managing director, will take "full day-to-day control of the business", focusing on US expansion and "fast-growth" clients in sectors such as e-commerce.
Lewcock said: "I'm still going to be focused 100% on TSW, but I can now spend more time on big changes that make TSW more dynamic and productive for our clients."
Parry Jones, the managing director, print media, becomes chief operating officer and Matthew Pover, the director of global strategy, becomes chief commercial officer.
Woolley, Jones and Pover will join Lewcock and the finance director, James Moss, on a new executive board.
Lewock, who is 44, used to work for IPC Media, which subsequently became Time Inc UK. He set up The Specialist Works in 2003 as an agency that produced print inserts for brands in magazines.
He has broadened the business into what he calls a "performance media network" by focusing on e-commerce brands such as Boden and The White Company, helping them to acquire customers through online and offline marketing.
The Specialist Works reported £77m in revenue in the year to December 2015, according to its most recently filed accounts at Companies House.
Lewcock is the controlling shareholder. Some staff also have shares.