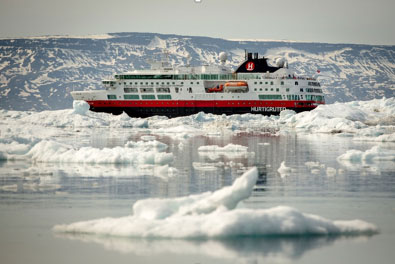 The Specialist Works, which won a competitive pitch, will handle the Hurtigruten's £1 million media across consumer and trade titles and sites.
Hurtigruten claims to offer "exhilarating adventure experiences" along the Norwegian coastline and the polar regions of Spitsbergen, Greenland and Antarctica and is on an expansion drive.
British private equity firm TDR Capital, the owner of David Lloyd Leisure, teamed up with investors Periscopus and Home Capital to buy stock market-listed Hurtigruten in 2014 and take it private.
Richard Adams, the UK head of marketing at Hurtigruten, said the partnership with The Specialist Works made sense because "both companies have innovative brand values, and both are pioneering and entrepreneurial by nature".
The Specialist Works was founded in 2003 by chief executive Jim Lewcock and has billings of about £83 million.