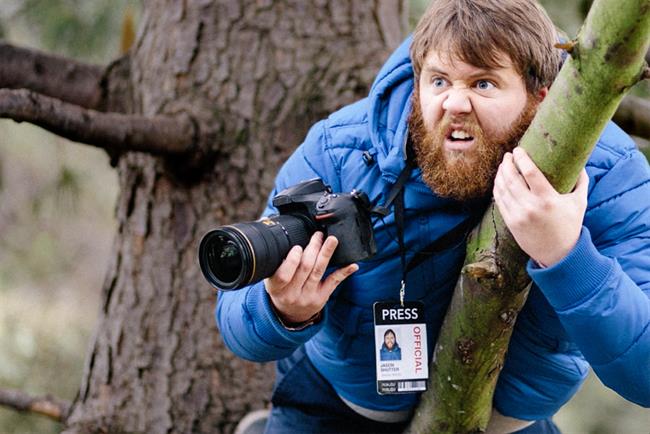 Media agencies from the major ad groups, as well as smaller independents, have been contacted this week by the high-street optician with a letter stating its intent to review the business.
ID Comms is advising on the pitch.
MG OMD has held the account since beating then incumbent MEC in a final shootout in 2012. Writing in Campaign in 2016, the Omnicom agency's head of strategy Paddy Adams said the shop had worked hard to amplify the "Should've gone to Specsavers message" through social media by "reacting to significant, appropriate cultural moments".
"Carefully picking our moments over the years to make sure the joke doesn't become old means the overall impact of the advertising is greatly increased," Adams wrote at the time.
This year's review is understood to be a statutory assessment of the brand's media planning and buying requirements. Specsavers would not confirm why it was reviewing and referred enquiries to ID Comms.
Specsavers is a major advertiser which spends an estimated £45m on UK media, but is famed for creating its ads in-house.
The brand's in-house agency Specsavers Creative is led by creative director Graham Daldry, who wrote the infamous "Should've gone to Specsavers" strapline, one of the UK's longest-running ad campaigns since 2002.
The latest ad features a photographer named Jason Shutter, who goes to great lengths to take pictures of celebrities but fails because of his myopia.
ID Comms was not immediately able to return a request for comment.