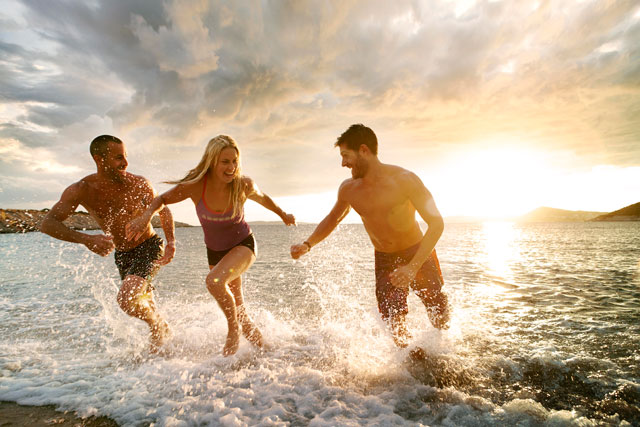 The brand has approached agencies directly and is expected to appoint an agency to focus on digital communications and its websites in the UK and Europe.
Speedo recently revealed that it plans to drive a deeper emotional connection with consumers as part of its three-year brand exercise.
The brand currently works with a number of agencies on its digital account, including Iris. The shop was behind a campaign that launched last year to encourage consumers to share their most memorable swims and develop an online community, complete with blogs, videos and photos.
The "unforgettable swims" campaign broke across digital, press, retail and promotional and focused on a dedicated website.
Speedo saw huge success at the London 2012 Olympic Games. Close to 60 per cent of gold medallists in the pool wore Speedos.
Follow @SaraKimberley