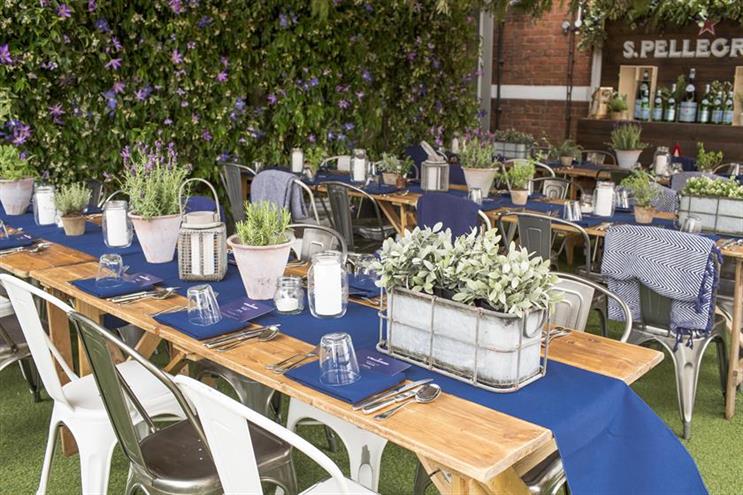 The events are part of the brand's "Enhance your moments" concept and aim to "celebrating those culinary occasions at the heart of Italian culture".
The "Taste of Italian" banquets include "Cena a casa mia" or "Dinner at mine" on 1 June which invites guests to relax with friends and family.
A "Midsummer BBQ" on 18 July features "alfresco dining indoors" and "The family dinner" takes place on 30 August with comfort foods including slow-cooked meats and fresh homemade pasta.
On 19 September the supper club will celebrate all stages of the harvest for winemaking; and the final event "Chestnut hunting" on 17 October will encourage guests to forage and explore.