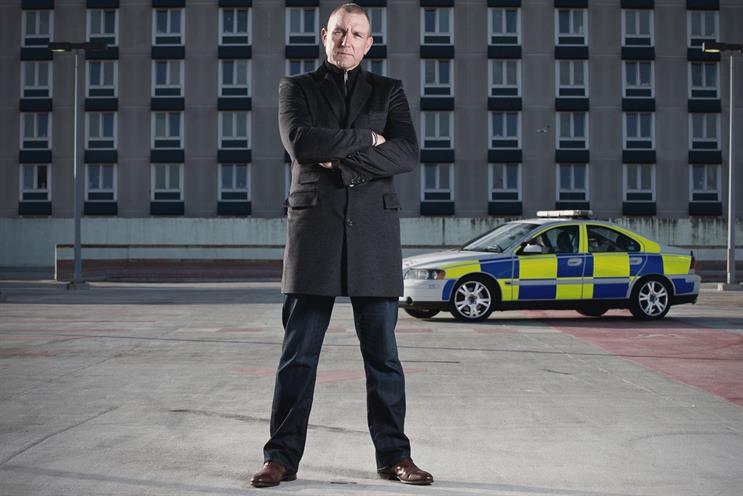 The free-to-air channel beat pay-TV brands such as Sky Living, which attracted a 0.66 per cent share on average, and Sky Atlantic which took 0.33 per cent of the audience.
Spike also outperformed fellow free-to-air channels including Drama, the UKTV channel, which had an average audience share of 0.6 per cent on Wednesday night (15 April).
The launch of Spike will be the first time that popular crime drama Breaking Bad will be aired in its entirety on British TV. It was shown between 11pm and 12am, and Spike said it had a 2.7 per cent audience share of 16- to 34-year-olds. It attracted 97,000 viewers on average; a 1.2 per cent share of the audience.
The new channel will also air new series of The Walking Dead as well as British content, including Police Interceptors Unleashed, a show about extreme police car chases fronted by the actor and ex-footballer, Vinnie Jones.
Spike is already a channel in the US.