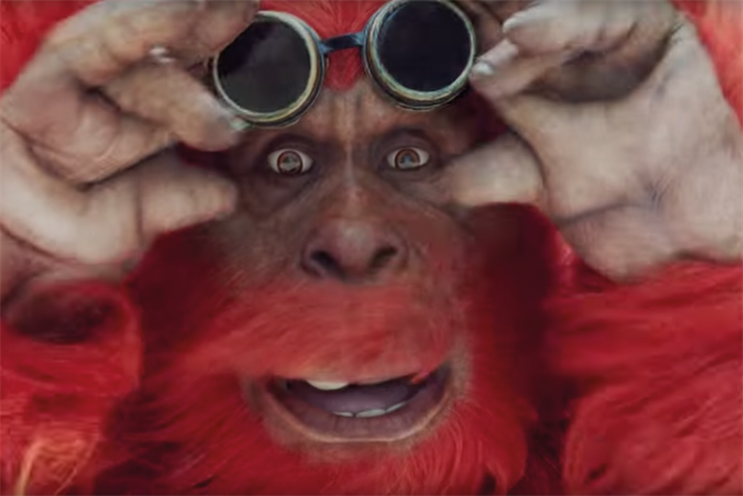 Argos is looking to better understand its customers, and by doing so, increase the value generated from its advertising. By creating a single-source panel, bringing together Sky's customer-viewing data and Argos' sales data, Argos was able to track audience response to its advertising by directly linking product sales to its TV campaigns. This alliance unlocked never-before-seen customer insights which, to date, have driven £7m in incremental revenue for Argos and put it ahead of the competition.
But how was this achieved?
Argos anonymised its customer data and matched customer records with Sky's viewing panel. Of the 500,000 households on the Sky panel 270,000 were successfully matched (so they were both Sky and Argos customers). Sky could then interrogate the matched customers to draw out insights – such as what genres and programmes Argos customers love and how its different customer segments behave. This "gold dust" data would then help determine the best approach to reach them.
The knowledge gained from the data match went even further. Customers' behaviour was analysed to determine the optimum frequency of the ads, spot length and weightings for different product categories (toys, homewares etc) so that each campaign element could make the greatest impact.
New insights, new targets

The real breakthrough for Argos came from using the insights to define new target audiences. More than 100 different customer segments were created, based on audience demographics, programme preferences and product preferences, among other factors. Argos could then tailor campaigns to specific audience segments based on their propensity to shop after seeing a TV ad, and ensure that it reached the right audience with a relevant message to drive sales.
With a rich picture of its different customers and new learnings on how to execute more effective campaigns, it was over to Argos' media agency, Mindshare, to implement these learnings and measure the impact.
The results of the tripartite relationship between Argos, Sky and Mindshare went beyond expectations. By joining forces and merging rich data sets the team achieved priceless customer understanding, and succeeded in closing the loop between TV advertising and sales. What's more, the value of making this link and subsequent implementation could be directly linked to an incremental £7m for Argos.
As Nicki Brown, advertising controller at Argos, explains: "This project has been a huge success. The work we undertook has radically enhanced our targeting ability and we now understand how to reach our customers better than ever. The success of the project is not down to one individual, but a truly effective tripartite relationship between Argos, Sky and Mindshare. We're looking forward to seeing how the success of this project can be developed further."
This is only the beginning for brands, agencies and media-owners working more closely – and the benefits are clear. Businesses with strong data capabilities and a willingness to work more closely with partners can significantly deepen their understanding of customers, and make their advertising more effective.
For more information, please contact skymedia@sky.uk