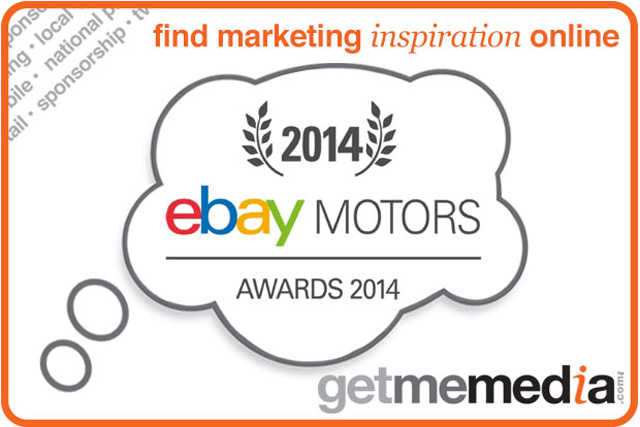 This is the first time any form of sponsorship or partnership has been made available after the success of the inaugural awards in 2013.
Sponsors will benefit from a wide-reaching consumer engagement programme, featuring brand presence across the eBay Motors homepage for 20 days in addition to 10m impressions across one of the largest UK sites in the motors category. Reach is increased even further through social media and anticipated PR coverage, whilst a gala dinner for 150+ handpicked leaders in the motor industry offers unprecedented networking opportunities.
Find out more about sponsorship opportunities.