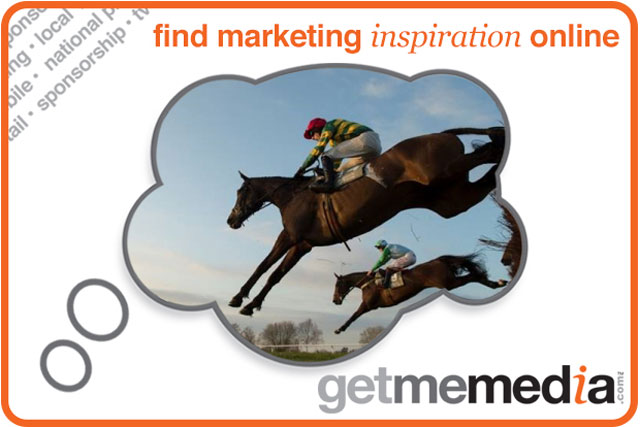 Gold Cup day is one of the biggest days in sport, with an attendance of 70,000 and viewing figures reaching 4.8 million.
The Jockey Club invites you to step in front of this ABC1 audience with an opportunity to sponsor The Foxhunters. This will be broadcast live on Channel 4, and can provide strong brand awareness as a result of the association with the sport's leading races, horses and individuals, some great networking opportunities and a unique environment for entertaining both existing and prospective customers.
The package encompasses many elements to showcase your brand, including: naming rights to a race, live race coverage on Channel 4 Racing, a Premium Hospitality Box for the day, an annual on-course branding position, a full-page racecard and advert played on all television screens across Cheltenham and much more.
Read next