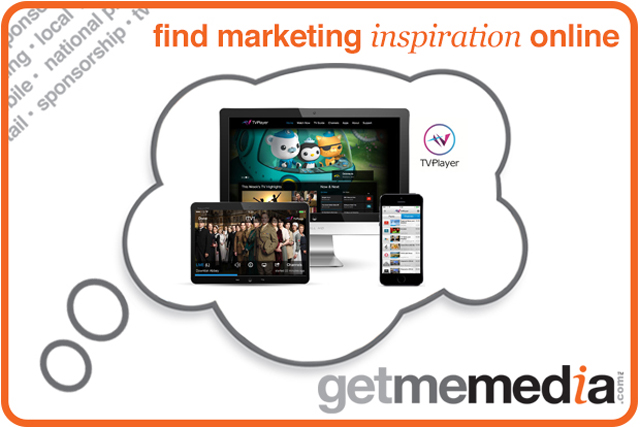 TVPlayer is a new platform that launched in the UK in December 2013, and with it comes an exciting UK first opportunity for a brand to sponsor this live TV service.
TVPlayer offers a unique combination of reach and targeting in the UK, and the ability to measure the overall success of a marketing campaign directed at a specific or broader audience. TVPlayer's proprietary ad-serving system TVP Target offers advertisers the opportunity to target by day part, channel, genre and programme. This is a unique opportunity to sponsor a full live TV service to a rapidly growing audience.
TVPlayer is offering full sponsorship of its mobile and tablet apps as well as its website, which can be branded as part of an overall sponsorship package.