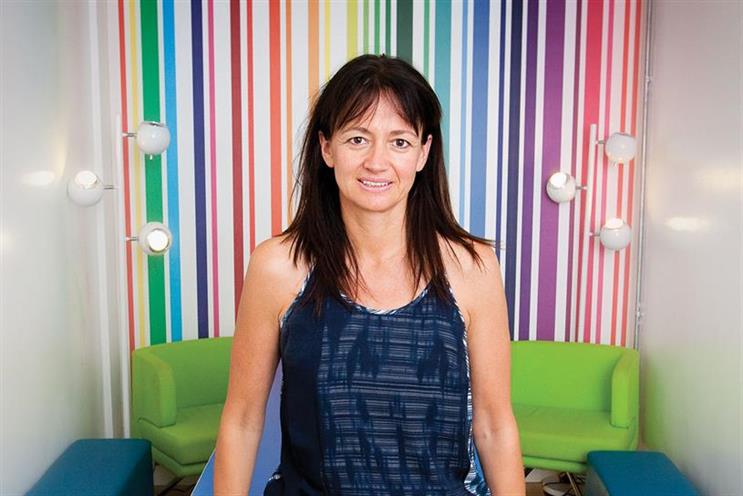 Until recent years, TV planners were tasked with aligning the right channels and programmes for the right brands. That now feels likes something of a luxury.
TV advertising has since grown into an all-encompassing juggernaut, taking in sponsorships, product placements, licensing rights, talent usage and content deals.
The move away from traditional TV advertising started in 1985 when brands first had the opportunity to sponsor programmes. But it took until 1996, with Cadbury's association with ITV's Coronation Street, for media owners and brands to wake up to the opportunities on offer.
Almost 20 years later and TV sponsorship deals are a different beast entirely. It's not enough for a brand's ads to top and tail a primetime show – now it needs to "own" the programme, have its product placed within the show and then amplify the messaging across a growing portfolio of digital platforms.
This more integrated level of sponsorship may have just reached a new peak with the biggest TV content deal of the year.
The two-year partnership between Suzuki and ITV Commercial's freshly-formed division ITV AdVentures is pioneering a new wave of TV sponsorship.
The deal showcases just how far TV sponsorship deals have grown, encompassing everything from idents, commercial ads, sponsorship bumpers, dealership media, live events and in-car entertainment.
The Suzuki-ITV deal was a long time in the making, starting with a sponsorship of ITV Movies in 2012.
From there, we looked to innovate not only by associating with some of the broadcaster's strongest shows but also by developing the relationships much further.
During ITV's Dancing on Ice we took over entire ad breaks, putting Suzuki cars in the rink, driven by the show's stars Torvill and Dean.
Currently, specially-created Suzuki content surrounds primetime Saturday night programming including The X Factor and I'm A Celebrity... Get Me Out of Here!.
This association with talent and the resulting impact showed us the strength of not only the Suzuki brand partnering with ITV's strongest content, but also the value of associating with some of its best celebrity talent.
We wanted bigger and better, so set our sights on ITV's most popular and enduring talent – Ant and Dec.
While brands regularly sponsor celebrities, no brand has ever brokered a three-way partnership with the UK's largest media owner, its biggest talent and one of the country's most popular shows over such a sustained period of time.
ITV is describing the deal as a "milestone" for both brands and media. But what benefits does a sponsorship deal of this level offer brands?
Thinkbox has recently demonstrated the importance of brand 'likeability' as a metric for effectiveness. Having associated with significant ITV properties and talent over the years, Suzuki has experienced this first hand, with metrics and sales increasing faster than all other competitive car brands over the past two years.
In short, associating with talent is a shortcut for likeability. Providing the partnership is mutual and sustained, then the value is evident.
While the traditional 30-second spot will long be available, and effective, for certain brands, expect to see a shift to smarter, talent-endorsed partnerships. Viewers are open to this more integrated approach which doesn't bury messaging like native advertising, but also doesn't feel like a 30-second sales pitch. Broadcasters are responding with online brand relationships and fully realising the value that their own talent offers to brands.
The Suzuki-ITV deal signifies a bold move towards content creation. Yet there's so much content being unremittingly churned out that forward-facing brands shouldn't be thinking about "what content", but the "right content". It must be content that consistently reaches, engages and retains audiences.
Jenny Biggam is a co-founder of the7stars, which brokered the Suzuki deal with ITV