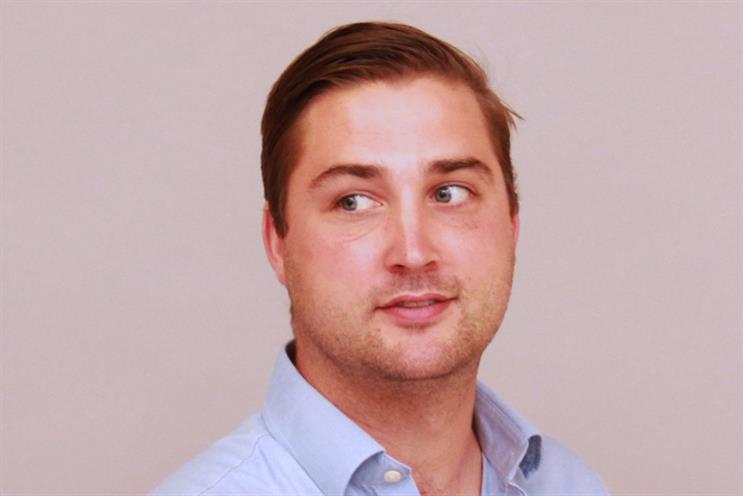 PHD co-founder Jonathan Durden and ex-Synergy boss Tim Crow are among the industry leaders to have joined the board at new online sponsorship marketplace Connexi.
The technology platform claims to use real-time data and fan behaviour insights to guide sports and entertainment companies in the pursuit of commercial partnerships in the "most time-efficient and effective way possible".
Connexi has won backing from Crown Talent & Media Group and is drawing on data from a partnership with SMG Insight, the sports sponsorship research arm of YouGov.
Founder and chief executive Rory Stewart-Richardson has recruited Durden as chairman, with Crow and former England and New Zealand rugby international Jamie Salmon as non-executive directors.
Launch clients include Premiership Rugby and Liverpool-based music event Fusion Festival.
"Connexi offers brands, agencies and rights holders a time-efficient, data-driven process to find the most commercially relevant partnerships in the market," Stewart-Richardson said.
"By partnering exclusively with SMG Insight, we can dive a lot deeper into audience data than ever before, as well as pull on our other bespoke data points to drive more relevant and longer-lasting deals."
Durden said: "When we founded PHD, we filled a clear vacuum that had emerged in its previously static market, and it flourished into a $12bn business.
"Connexi now has the same opportunity to capitalise on a growing void for clarity in all areas of sponsorship and to match the right brands and agencies with the appropriate rights holders' properties."
Crow commented: "Sports marketing and sponsorship innovation has always fascinated and driven me, and runs like a red thread through my career, so it was natural for me to get involved with Connexi.
"It's a breakthrough innovation in an area of sponsorship that's been crying out for it for years."