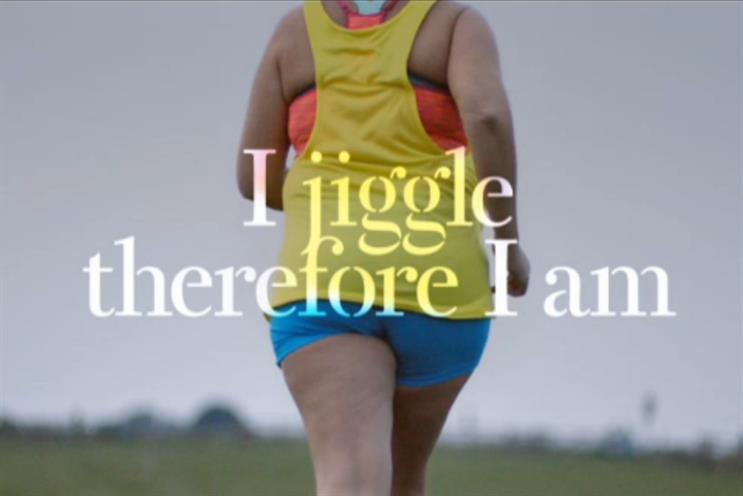 According to the public sports body, the number of women over the age of 16 years old playing sport and keeping active once a week, every week, is up by 148,700.
The campaign was created by FCB Inferno for Sport England, and launched in January to encourage more women to keep fit. The ad was based in research suggesting women were less likely to take up sports than men.
The spot won the inaugural Glass Lion award at Cannes, a category which recognises campaigns that challenge gender bias.
According to Sport England's Active People survey, the rate of women taking up sport is actually rising faster than the number of men, bucking the usual trend.
The number of people regularly playing sports stands at 15.74m in the year to September, up 1.65m on 2005/2006.
Sport England's work isn't done yet. The idea behind 'This Girl Can' was the redress the gender imbalance and while that's narrowed slightly from 1.78m to 1.73m, that's still a signficant gap.
More also needs to be done to help poor and disabled people get more active regularly, according to Sport England.
Chief executive Jennie Price said: "It's good news that more women are playing sport, and driving an overall increase in the numbers. It's particularly great to see This Girl Can is making a real difference. That's because we've really focused on what drives women's attitudes and behaviours."
She added: "If we're to see a further step change in the total number of people playing sport, we need to take a similar, consumer-focused approach in areas where the figures are stubbornly low, like disability and lower socio-economic groups."