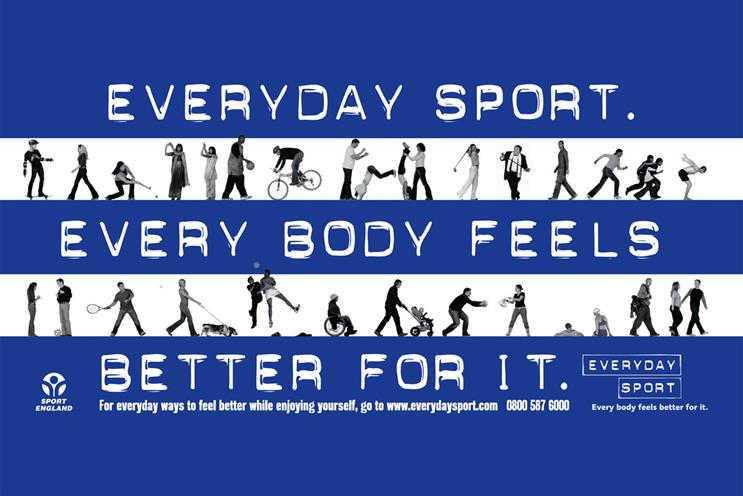 Creative agencies on the Government's roster have been sent a brief through the Crown Commercial Service. One source said Sport England was proposing to put £5 million behind the campaign. No pitches had taken place at the time of writing.
Last year, Sport England appointed the digital agency Big Picture Interactive to overhaul its website after a competitive pitch.
It does not have an incumbent creative agency, but it worked with Team Saatchi between 2004 and 2006.
A spokeswoman at Sport England declined to comment on the process.