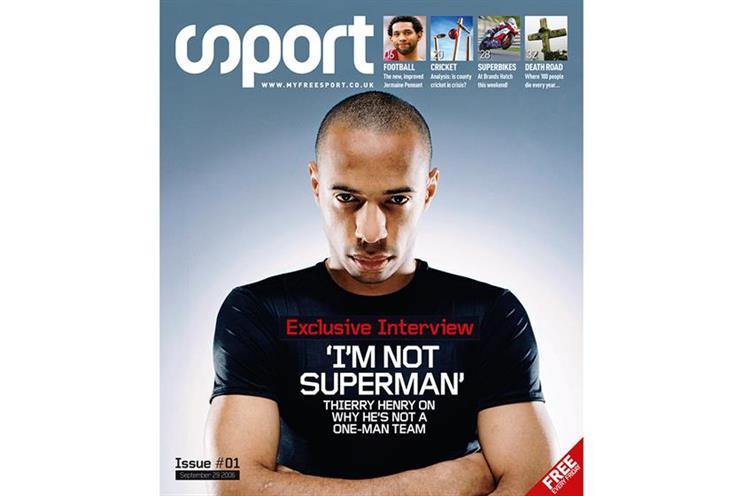 The title owned by Wireless Group celebrated its tenth anniversary in September last year.
The closure follows News Corp moving to acquire Wireless for £220m in June last year.
Sport's last issue will be published next week, it revealed on Twitter. The success of Sport's free model, which relies solely on ad revenue, was followed by ShortList and Stylist.
The Wireless portfolio now consists of radio stations including talkSPORT and Virgin Radio.
UTV Media acquired Sport magazine in 2009 after the title's owner Sport Media & Strategie went into administration. Publication of the title had to be suspended until a buyer was found.
Sport's statement on Twitter said: "From the very first issue in September 2006, the team here – both editorial and commercial – have been proud to produce a magazine we always wanted to celebrate all that is special about sport. We love it, and the aim was simply to share that passion with our readers."
A message from us. pic.twitter.com/i9NPjUdBOu

— Sport Magazine (@SportMagUK) January 27, 2017
Scott Taunton, the chief executive of Wireless Group, said: "Our thanks go to the editor Tony Hodson and his team who have made Sport magazine so popular with its readers. We look forward to them producing a cracking final issue."