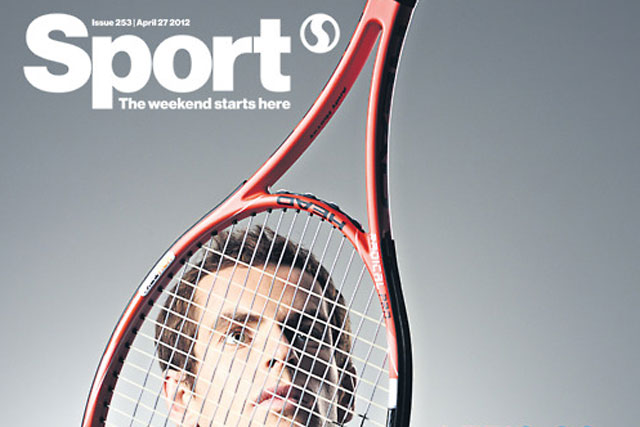 The publisher has appointed Tim Hudson as international director to market Sport overseas.
TalkSport won international broadcast rights for commentary of Premier League football matches earlier this month. Now Hudson will work to develop international licensing deals for Sport magazine too.
The free weekly magazine covers global and British sport and has a circulation of 300,000. It is distributed to commuters in London city centre and in airports and health clubs.
Hudson said that despite Sport having competitors such as ShortList in the UK, there were very few free magazines distributed internationally.
He said: "Sport has a strong track record of success in the UK market, but the ''freemium' concept hasn't really been tried globally. Freemium magazines are an undeveloped sector outside of the UK. We're keen to try and exploit this."
Hudson aims for the magazine to be published in Asia, Africa, South America and central Europe. Cities with large metro systems will be targeted for distribution, along with those where people take an interest in UK sport.
Hudson's most recent position was as international licensing director at Future Publishing, where he worked with 70 partners, including Grupo Zeta in Spain, Televia in Mexico and Informedia in India.
He has also worked with UK publishers including Rare, IPC and Redwood across advertising sales, contract publishing and international licensing.
Jimmy Buckland, director of strategy at UTV Media GB, said: "The mix of global and UK sport that Sport has is interesting to people around the world, and we're excited to talk about radio and print propositions with publishers.
"Tim knows this world inside out. We have expertise in sport editorial and marketing radio, but we needed outside expertise like his to expand Sport."