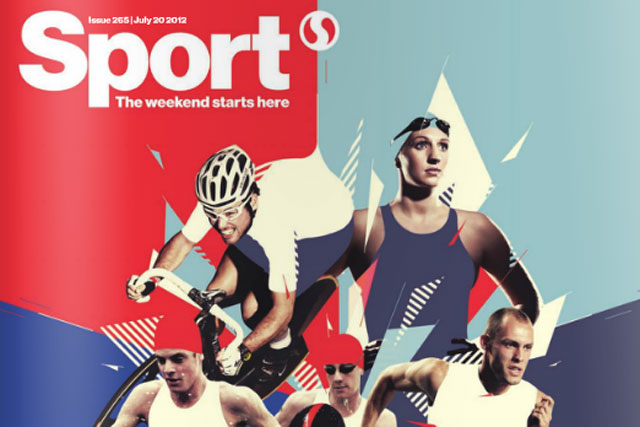 Sport, which is owned by TalkSport-owner UTV, like a number of newspapers and magazines is anticipating an uplift in copy numbers during London 2012.
It will distribute around 5,000 extra copies in the Olympic Village every week during the Olympics.
Senior executives at Sport magazine have negotiated a deal with London organisers, so that Sport can be distributed at the Olympic Village.
The weekly title will be available at various sites throughout the Olympic Village including athletes' accommodation and the press centre.
It is usually distributed on Friday morning, but will be handed out all through the day during the Games.
Specifically, the upped distribution will focus on mainline stations and key tube stations leading east towards the Olympic Park on the Jubilee and Central lines.
This week's issue of Sport, which will be distributed this Friday (27 July) features an interview with Usain Bolt and Lord Coe, in addition to a cover wrap sponsored by BT.
Iain Duffy, sales director of Sport Magazine, said: "Sport has been fully behind the London Olympics since our launch in 2006 and had an edition guest edited by Sebastian Coe last year.
Sport has a weekly print circulation of over 300,000 and attracts a predominantly male ABC1 readership.
Follow @nickbatten2