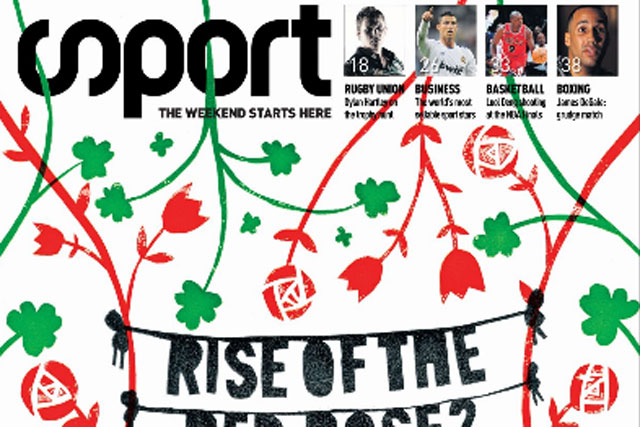 The apps will be free, according TalkSport's head of digital Ben Martin, and Android versions will follow later this year.
The relaunch of TalkSport's iPhone app means the advertising sales will be taken in-house.
TalkSport's current iPhone app was built for free by content provider UBC last April in return for the right to sell advertising within the app on a revenue share deal. The UBC deal also included app for 14 other UTV radio stations.
The apps will be developed by TigerSpike, which dubs itself a personal media company and has worked for The Economist and Time Out.
The new TalkSport app will incorporate social media feeds focused on the discussion points that come up on the station's shows.
Nic Newman, EMEA managing director and head of strategy at TigerSpike, said: "Central to our strategy is creating an amazing user interface and user experience that will feel fantastic to use."