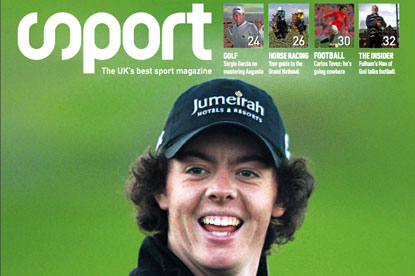 The title, which launched in September 2006, will close while its management attempts to find new investment to take it forward.

Sport, which employs 24 people and has published 114 editions, is distributed free to London commuters and has a circulation of 317,257.

Greg Miall, the managing director of Sport, said: "Although the magazine is tremendously popular with readers, especially the AB demographic, over the last few months we have seen several clients close down and others cut advertising spend dramatically.
"Sport was ahead of its business plan last summer, but no-one launches a company with a business plan that includes the worst recession for 80 years."