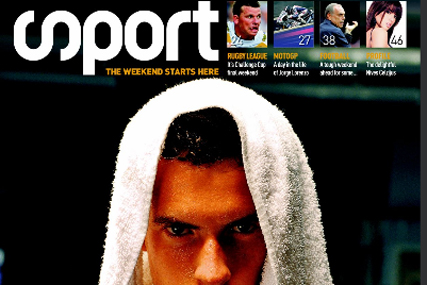 UTV Media, which also owns the TalkSport radio station, is to carry out hand-distribution trials in the two cities.
It is also considering launching the title in the Republic of Ireland, where UTV already runs a number of radio stations.
The move will mark its first major distribution push since UTV Media acquired the free weekly title from Sport Media & Strategie in May last year, after the French company fell into administration.
It mirrors similar expansionary moves by ShortList Media, which now publishes its free weekly title ShortList in a number of cities across the UK, including Manchester, Birmingham and Glasgow.
No details of the scale of Sport's potential operations in Manchester and Birmingham have been disclosed.
However, unlike ShortList, Sport is likely to run its operations in Manchester and Birmingham solely by hand distribution. ShortList also distributes through direct channels, such as airports.
Today's financial results disclosed by UTV Media revealed that Sport, which was loss-making under its previous owner, has now reported an operating profit of £3.2m in the six months to 30 June.