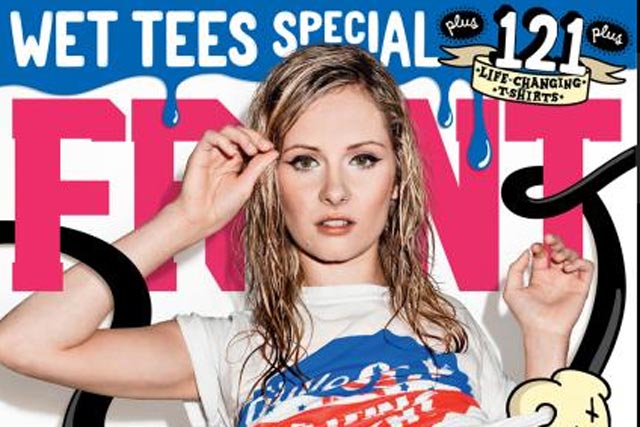 The deal comes just a year after Sport Media bought the title for £265,000, in an effort to find a monthly magazine to complement its newspaper publication the Daily Sport.

Front, one of the few magazines enjoying a sales increase within the men's lifestyle sector with a rise in circulation of 22 per cent over the past two years, had a July circulation of 39,658.

Following the deal, Front will see substantially increased distribution levels, with an additional 13,000 magazines being made available at independent retailers and major supermarkets across the UK.
All Front employees, including the editor, Joe Barnes, will remain in place despite the sale.
McVey said: "As an independent, we believe we can be nimble and opportunistic, empowering the team to build on the success to date and collectively realise the brand's ambitions both in print and online."