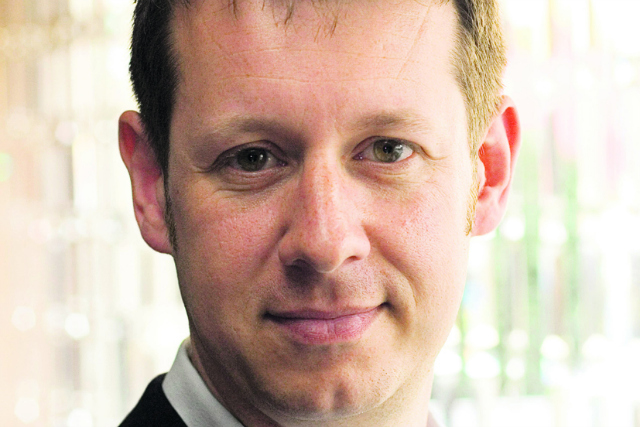 Caney became publisher at Sport in June 2013. The title is owned by broadcaster TalkSport and has a circulation in excess of 300,000 per week. It was the first mass-circulation freesheet distributed on the London Underground.
Caney said he has been mulling over his position for some time, and wants to return to journalism. He plans to found a content marketing agency.
He said: "I have been with Sport since its launch in 2006. I became publisher two years ago. But on the business side, my heart lies in creating content. I had been meaning to do something different, and will set up a consultancy, comms thing in due course."
Caney said he would start his new venture as soon as his tenure at Sport expires at the end of February.
He said: "Content production is where the media is going. Brands are media owners and I know what needs to be done to get content out there. I will start straight away in March. I'll be out there pitching for business and working my contacts book."
Caney said the move would play to his strengths as a journalist and editor and well-known name in the sport sector.
He said: "I have deep experience in the sport industry, and have been creating content and working with brands for 20 years. Newspapers and magazines are finding it tough.
"Brands need to get content out, and I can help do that for them. If you write the right content, and use the right channels like social and so on you can get more eyes than in print. It's a changing landscape."
Campaign understands Caney left amicably, and expects to continue to do some work at Sport in a consultancy role.
Calum Macaulay, the managing director at TalkSport and Sport, said Caney, "has decided to leave his role as publisher of Sport magazine and is heading back into purer editorial pastures where his big passion lies.
"He has played a pivotal role in the success of Sport magazine over the years and was one of the key players in the development of the free magazine sector in the UK.
"He remains a strong friend of the company and many of you personally and we wish him well in the future."