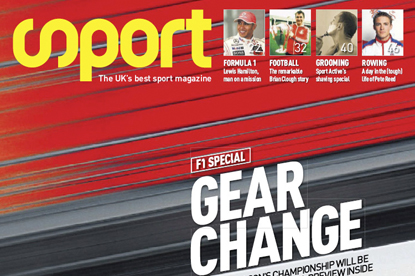 The editor Simon Caney and the magazine's staff of 20 will move into talkSPORT's London offices, under the direction of UTV Radio sales director Adam Bullock.

Sport's managing director Greg Miall will step down from his position after overseeing the transition period.

Scott Taunton, UTV Radio managing director said that he had no intention of rebranding Sport, but added that it would now be "backed up by the strength" of talkSPORT.

Taunton said: "Sport is a wonderful addition to UTV. With an impressive weekly circulation of 317,000, UTV look forward to building on the magazine's success in the coming months."

The free weekly magazine ceased publication last month after its French parent company Sport Media & Strategie went into administration.