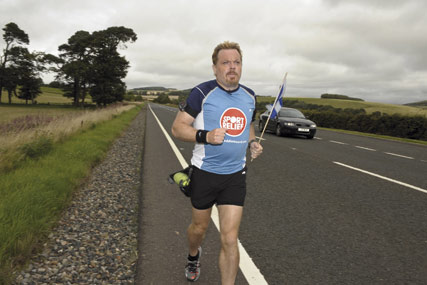 The charity has approached a number of agencies to handle a Sport Relief programme for schools to encourage them to drive donations through fundraising initiatives.
Sport Relief will task the appointed agency with developing a creative strategy to work across all channels, with a focus on direct and digital, to inspire a new generation of fundraisers and deepen engagement with existing fundraisers. The agency will also develop school and youth workshops, as well as create and produce material for all school ages.
The biennial charity event will next run between 23-25 March 2012 and will be televised on the BBC.