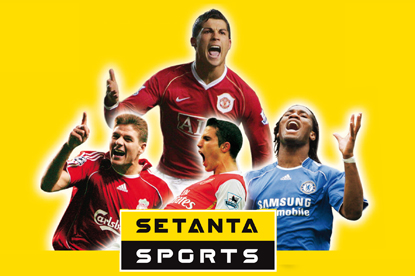 The accountancy firm Deloitte has been put on standby to act as an administrator unless the sports broadcaster can agree a last-minute deal with any potential investors.

The Irish company, which has about 1.2 million subscribers, needs almost another 800,000 customers to break even, and is currently struggling to close a funding gap of nearly £50 million.

If Setanta fails to raise the cash needed and falls into administration, there could be a fire sale of the company's TV rights, which include the England national football team's away matches and FA Cup games.

Last week, Setanta failed to pay the final £3 million instalment that it owed to the Scottish Premier League for this season's TV rights.

The company, which is now seeking to cut the price of its deals with the SPL and the FA, has been given until the end of today to come up with the cash.