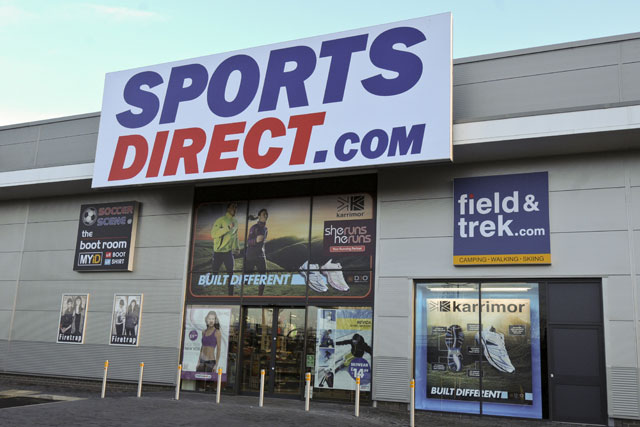 The sportswear giant said Fitness Direct's name would lead to it having an "unfair advantage" that could damage its own chain of gyms, The Telegraph reports.
The retailer, majority owned by Mike Ashley, launched SportsDirectFitness in 2014 – the same year that husband and wife team Faycal and Sandra Makhloufi launched Fitness Direct.
But the trademark hearing dismissed the company's argument, saying that the words used were not unique and the logos of the two brands were clearly distinct.