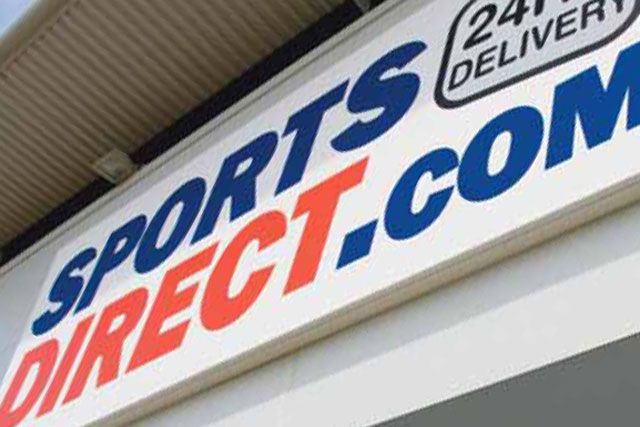 Sports Direct has acquired an 80% shareholding in West Coast Capital (USC) and Cruise Clothing (Cruise), in a £7m deal.
The move comes as Sports Direct bids to expand its offering and take market share from rival, JD Sports.
Sports Direct is teaming up with Sir Tom Hunter, the Scottish entrepreneur, on the venture.
USC and Cruise chains stock a number of designer clothing brands, including Emporio Armani, Police, Ralph Lauren, Vivienne Westwood and Paul Smith.
Hunter, who has been involved with USC since 2004 and purchased Cruise in 2010, will retain a 20% stake in the businesses. He will also remain as chairman of both companies and provide guidance for the venture.
Sports Direct will "provide a facility of up to £20m" to enable the existing management teams to develop the businesses.
Dave Forsey, chief executive, Sports Direct, said: "We are pleased to be taking this opportunity to work with Tom and his teams in the premium and luxury sector of the market.
"While USC and Cruise will remain independent of Sports Direct, we will support the businesses with our operational expertise."
USC has 38 stores in the UK and reported a £70m turnover in the year to 30 January this year.
Cruise has 10 UK stores and an annual turnover of £20m.
Rival sports retailer JJB outlined plans in April for a radical financial restructure, including possibly delisting from the London Stock Exchange, in an effort to stabilise the business, while JD Sports bought the high-street menswear chain Cecil Gee for £1.7m last month.