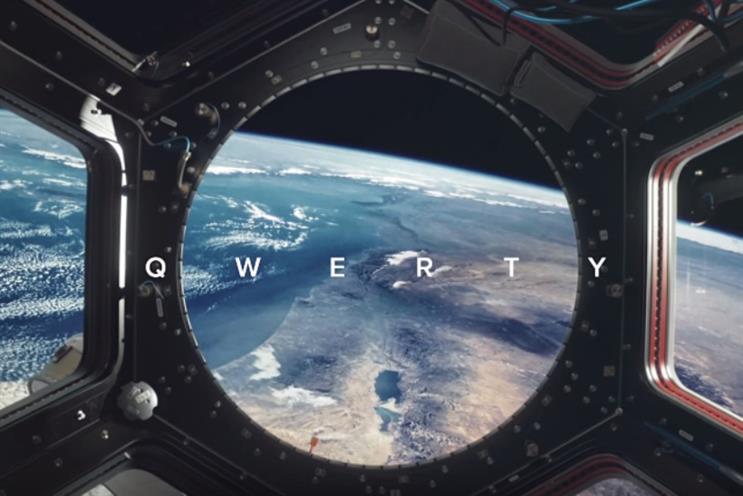 The campaign, comprising TV, print and radio, plays on the brand's 200-year history of "fearless, genuine, honest journalism" through a spoken-word manifesto based on the 26 letters of the alphabet.
The newspaper has launched the Irish editon with a team in Dublin and has introduced an app editon, which features in the spot:
We've been Questioning the World and Encouraging Restless Thinking for two hundred Years. Serving up Unbiased, Intelligent Opinion, Political Analysis and Sport. Delivering Fearless, Genuine, HonestJournalism. And now we're bringing our Knowledge and Learning from the Euro Zone to Generation X, with Cultural Views and Balanced News to a Modern Ireland, every day. And we'll never stop.
We've used these tools to talk to the world since 1785.
Now, we're introducing a new one.
Brand: The Times and The Sunday Times
Client: Ruth Brady, Head of Marketing, Ireland and Jodie Jenkins, Head of Marketing, UK
Agency: Grey London
Creatives: Nick Stringer and Dave Monk
Copywriter: Dominic Butler
Art director: Liam Riddler