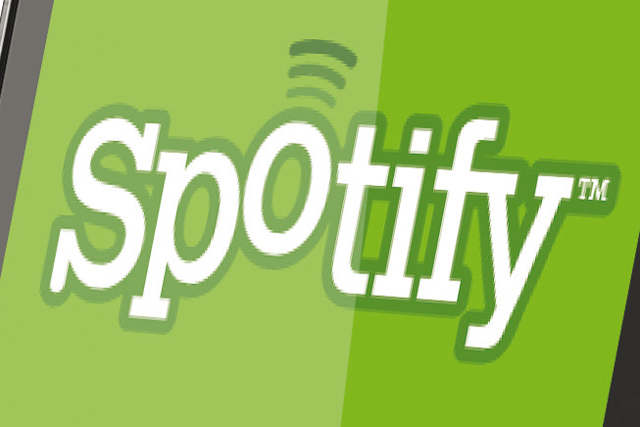 According to the company's latest Companies House filing, revenues soared in 2010 from £11.32m the previous year following a surge in subscriptions, which brought in £45.7m.
Revenues from the ad-funded service have increased five-fold from 2009, to reach £18.06m in 2010.

Spotify's results from 2009 unveiled that the company's losses outweighed its ad revenues. Its losses increased 60% from 2009 when they were 16.6%.
These figures reflect a shift at the company, as it looks to increase the number of users choosing Spotify's paid-for service over the "freemium".
It has ramped up this subscription drive recently, and in May this year it scaled back its free service in a bid to drive subscriptions, ahead of the US launch in July.
It now claims to have two million subscribers in the markets it has launched – 15% of its overall user base. It also received a $100m investment earlier this year.
The service has also recently partnered with Facebook to allow the social site's 800 million users to listen to Spotify tracks via the network's platform.
A spokesperson for Spotify said: "Looking at financial results of individual markets in which Spotify operates is clearly not representative of the business as a whole.
"Product development remained a priority in 2010, with ongoing investment in innovation to offer our users the best music service possible and the biggest upgrade to Spotify since launch, including social features and the ability to combine local files with our own library of millions of tracks.
"We continued to invest in international growth, laying the foundations for new market launches, most recently launching in the US in July of this year."
Spotify is not the only digital music service struggling with high losses. Last week rival We7 reported that its pre-tax loss in 2010 were £3.2m, down from 2009 when it reported a loss of £3.7m.
However, like Spotify, We7 managed to boost its revenues for the year, reporting a three-fold increase in turnover to £9.7m for 2010.
As Marketing recently unveiled, We7 has relaunched its service and increased investment in its ad-funded model.
Follow @shearmans on Twitter