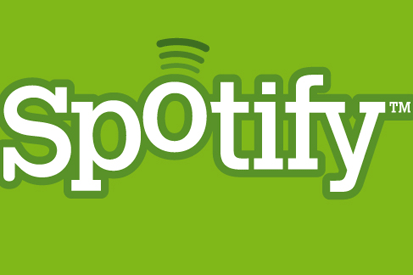 The free music streaming service first moved into the download market in March after striking a deal with 7Digital to allow consumers to click-to-buy more than 6 million tracks from the site.

However, Spotify is now planning to allow users to store an unlimited number of tracks for £9.99 per month. The move potentially represents a challenge to iTunes, where the cheapest albums cost £7.48.
The initiative will allow Spotify subscribers to store an unlimited number of tracks on their PC for a temporary period, differentiating it from rival offers which enable users to download and own MP3 files indefinitely.
Under plans to beef up its subscription service, Spotify is also poised to launch a mobile service in the UK this summer. The initiative will allow users to sync their mobile handsets to their Spotify account, meaning they can listen to individual tracks and playlists on the move.
Daniel Ek, Spotify's chief executive, told Revolution that the company is in talks with mobile network operators and handset manufacturers about offering the service as part of a package. Rival MP3-based offerings include Nokia Comes with Music, which gives subscribers a year of unlimited music downloads.
Plans are yet to be finalised and Spotify's core business will continue to focs on providing users with free access to music, together with paid-for MP3 downloads via external partnerships with companies like 7Digital.

Spotify, which only came out of beta in February, now has over one million users across the UK, Germany, France, Italy, Spain, Finland, Norway and Sweden.

According to the Stockholm-based company around 40,000 new users sign up to the service every day, of which 50 per cent to 60 per cent are from the UK.

The majority of users choose to access Spotify for free in return for receiving radio-style ads. However, the company is keen to encourage more users to sign up for its paid-for, ad-free service by offering unlimited downloads, improved functionality and original content.

Over the coming months Spotify plans to allow subscribers to access a range of exclusive content, including videos and interviews with artists.