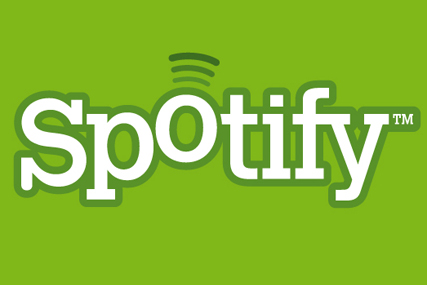 Users of either a Palm Pre or Pixi phone running webOS will be able to download Spotify from the webOS app store for £9.99 a month.
The Spotify function on the Palm smartphone's will include a search and browse function to play millions of tracks. Users will be able to use an offline playlist when the mobile connection is unavailable.
In addition, the phone will wirelessly sync local files on it, while users will also be able to send and received music from friends via email. Music can also be shared via Facebook and messaging.
Spotify Mobile is also available on iPhones, Android, Windows Phone and Symbian. However, the music streaming service has yet to make a deal with Blackberry.