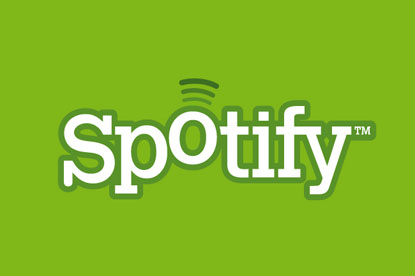 The service, which goes some way to prevent music piracy, allows users access to millions of tracks, but the songs are peppered with ads.

Experts in the industry told The Times that they believe the website is unable to generate enough advertising revenue to pay for its music.

Dan Nash, a senior executive at Napster, the rival music-streaming service, asked: "Where is Spotify going to be a year from now with its free service?

"All these ad-supported models have burned out already; why is Spotify going to be any different?"

Subscribers can pay £9.99 a month to listen to tracks ad-free, as well as being able to synchronise playlists with their mobiles and listen to songs when their computer is offline.

However, less than 10 per cent of Spotify's two million UK users have chosen to subscribe.

Spotify's founder, Daniel Ek, wrote a letter to The Times asserting that music companies should look to change the way they charge sites like Spotify for using tracks.

Ek feels alternative routes are possible; including music downloads and tickets to live events.

He said: "I believe this is something that most people in the industry can agree to, but it can't happen if the industry continues to enforce the per-play fees it has tried so hard to hold on to."