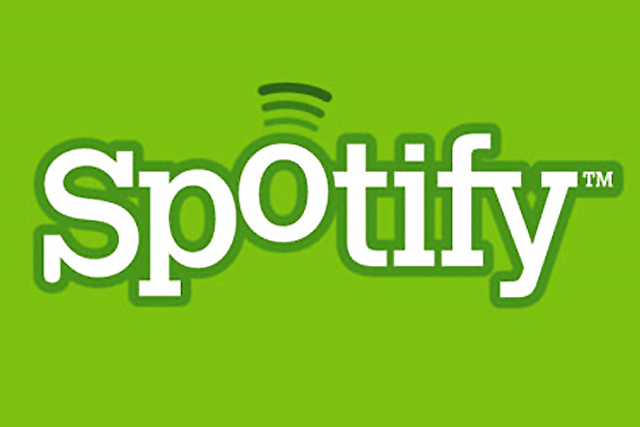 Farman-Farmaian worked at Zynga as general manager of strategic partnerships for two years. Prior to Zynga he worked at Google for six years, most recently holding the role of senior director of sales services.
According to a report in TechCrunch, Farman-Farmaian will be chief acquisition and ad business retention officer, responsible for growing the music streaming product through partnerships. He will report directly to Daniel Ek, chief executive of Spotify.
Spotify did not respond to a request for confirmation in the move.
Spotify launched in the US in beta form on an invitation-only basis last month with Coca-Cola, Chevrolet and Motorola as the first brand partners.
The team in the US is being lead by Ken Parks, chief content officer and managing director for Spotify North America.