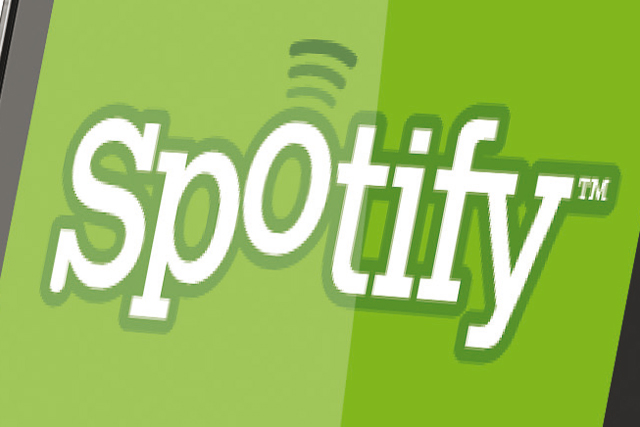 The digital music service has accelerated uptake of its paid-for services this year to help it in its negotiations with record labels, as it capitilises on a successful US launch and a close integration with Facebook.
As part of this strategy, it scaled back its free service in May, halving the amount of free music users can listen to.
It currently offers two levels of paid-for premium subscriptions and an ad-funded free digital music service.
Rival service We7 has adopted a different approach, boosting its ad-funded service as part of a relaunch.
The news comes as Spotify continues its international expansion. Last week the service launched in Belgium, Switzerland and Austria, taking it to 12 territories around the world.
Follow Sarah Shearman on Twitter @shearmans