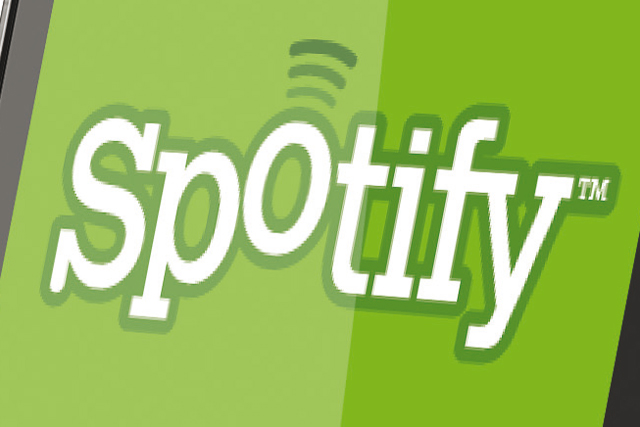 The Logitech Squeezebox Touch and Squeezebox Radio Player can use the wireless network of customers with a Spotify Premium subscription to deliver the songs.
The Spotify app for Logitech products can be downloaded in beta from mysqueezebox.com in Spotify's main markets of the UK, Norway, Spain, Finland, France and the Netherlands.
Spotify, which since its launch in 2008 has amassed 10 million users, has delayed its planned launch in the US.
In its latest results, Spotify revealed an operating loss of £16.4m during 2009.