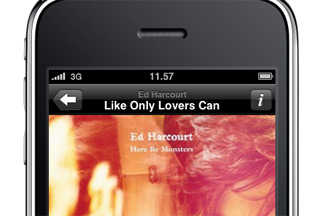 The Spotify app is now available for its paying subscribers to download from Apple's App Store and the Android Market.
The Spotify App is available to Spotify Premium subscribers in the UK,
Sweden, Spain, France, Norway and Finland.
They can access tracks, search and stream music instantly, browse by artist, title, album, genre, label or year and create playlists.
The mobile service is also available on Android-powered mobile phones.