Spotify "Listen like you used to" by Who Wot Why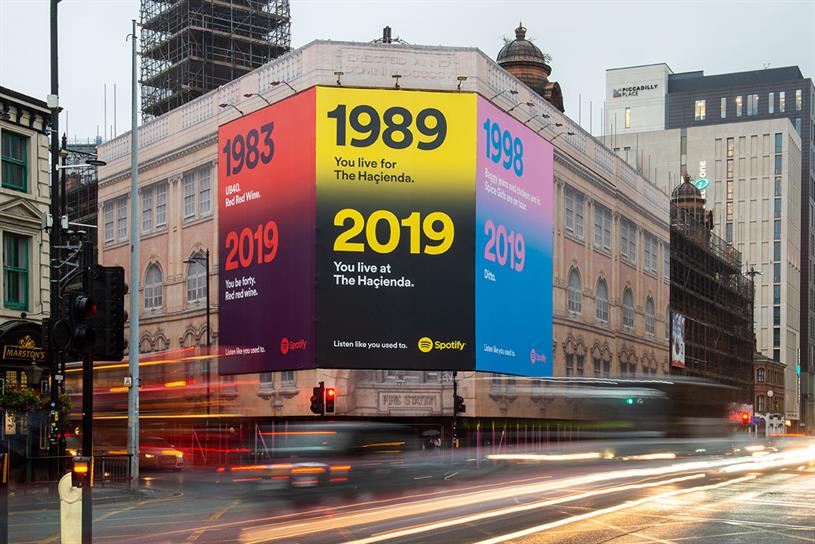 Did you used to party to UB40 in the 1980s but now just drink red, red wine on your sofa?
Have you found yourself dedicating more time to smashing avocados than Smashing Pumpkins? Spotify's campaign aims to tap into music nostalgia with a reminder that while people's lives may have changed, their music taste hasn't. It comprises billboards and posters across London and Manchester, featuring word plays on popular lyrics and tracks people grew up with between 1979 and 1999. The work was created by Who Wot Why.