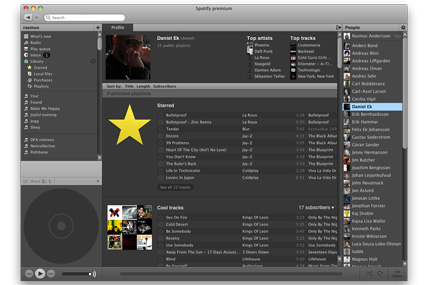 Brown joined the music streaming company in April 2009 as UK managing director and was later promoted.
A Spotify spokeswoman said: "I can confirm Paul is leaving Spotify at the end of the summer to join a startup outside the music space. We'd like to thank him for all his great work and wish him the very best in his future endeavours."
The spokeswoman declined to say whether it was seeking a replacement for Brown.
Mendeley is a free research management tool that is positioned as being like iTunes for research papers.
According to its website, Mendeley is backed by some of the people behind Skype, Last.fm, and Warner Music.