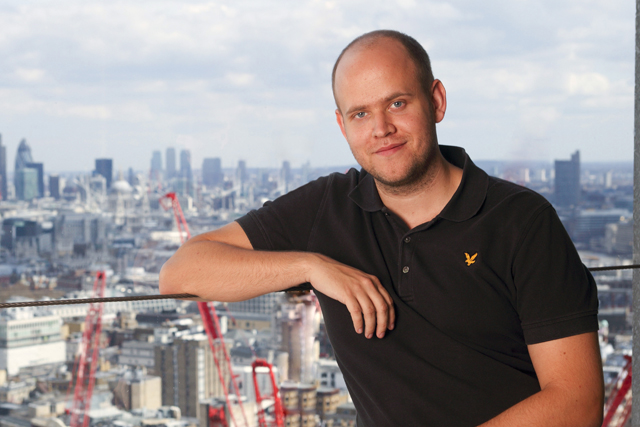 The Stockholm-based company, which was founded in October 2008, streams music from a catalogue of 10 million songs, with subscribers paying from £4.99 to £9.99 a month to access an ad-free version of the service.
Daniel Ek, Spotify chief executive, in a blog post today (8 March), said : "It's a testament to our fantastic users who continue to support us and spread the Spotify word, either by telling friends, or sharing some of the 200 million playlists that you've put together so far."
In September last year, Spotify celebrated its 10 million-user landmark, having grown rapidly from one million users in March 2009. However, the company has been hit by criticism that not enough users were paying for the service.
Having launched in seven countries across Europe, Spotify is believed to be having difficulty getting the four big music labels in the US – Sony, Universal, Warner and EMI – on board with its "freemium" business model.
Last month (22 February), Spotify secured around $100m of new financing in a deal that valued the site at $1bn.
Spotify's 2009 financial report revealed the company made revenues of £11.3m from its operations in Europe, but recorded an operating loss of £16.4m. Subscription revenue totalled £6.8m, while advertising revenue generated £4.5m.
The news follows an announcement yesterday from rival digital music service We7. The company is launching a free personalised radio app, which allows users to listen to the radio from their mobile offline.