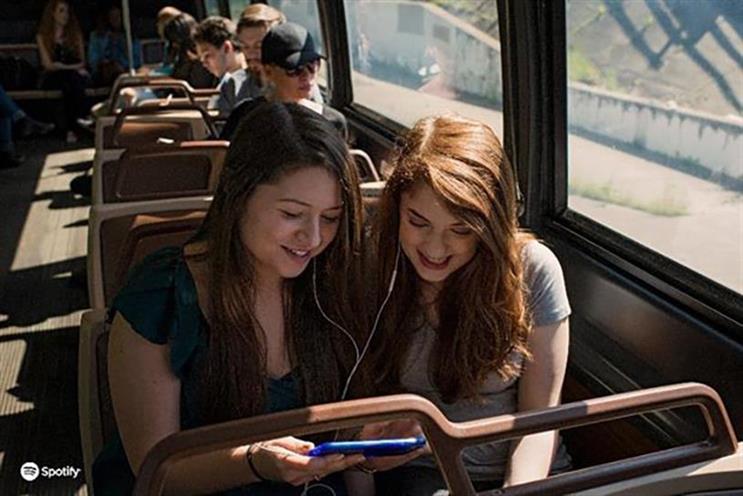 The UK account was previously held by Starcom MediaVest Group but the contract came to an end. The agency decided not to re-pitch for the business.
The company has been speaking with shops about its requirements and agencies pitched for the account this week.
In May Spotify launched a video offering to its service, which includes video clips and audio shows such as news and podcasts. As with its music offering, the player also suggests videos for the user.
Around three months ago Spotify revealed a media planning tool for tailored media plans.
Spotify did not return Campaign's request for comment.