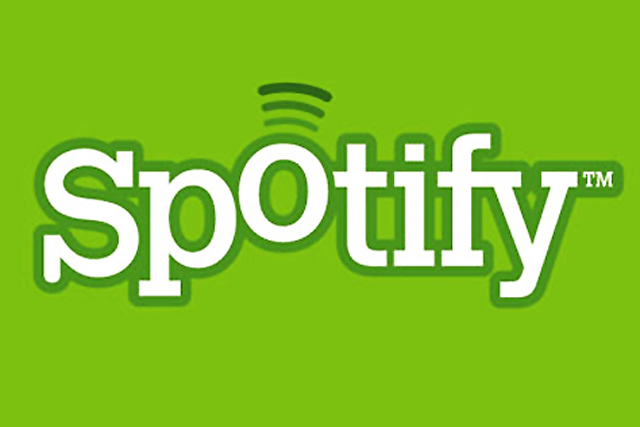 According to Spotify UK's accounts for 2011, overall revenue was £95.48m, up 51.1% on 2010 and predominantly attributable to an increase in revenue from subscriptions.
Revenue from sales of subscriptions was £72.46m, up 60.8% year on year.
For 2011 the ad revenue figure only includes income generated in the UK but the subscription revenue includes all European subscription revenue until the end of May 2011, after which revenue from outside the UK was recognised in Spotify's local subsidiaries.
Operating losses were reduced from £26.54m in 2010 to £2.06m.
Ad revenue accounted for 23.5% of all revenue in 2011, down from 2010 when it comprised 28.6% of overall revenue.

Following a restructure of the group which moved the company's headquarters to Sweden, Spotify UK sold the 'intangible property' related to its technical platform and trademarks to its parent group Spotify AB based in Stockholm.

After consulting with external advisors, Spotify AB paid the UK business £24.37m for the intangibles and so the UK company made a pre-tax profit of £21.03m during the year, up from a £26.54m loss in 2010.

The accounts say Spotify went through a "period of significant expansion" during the year to 31 December 2011 and saw strong user growth across all markets.

Spotify users can listen to a limited about of music for free in return for being served ads or can pay £4.99 a month for an unlimited ad-free version or £9.99 a month to also be able to use Spotify's mobile apps.