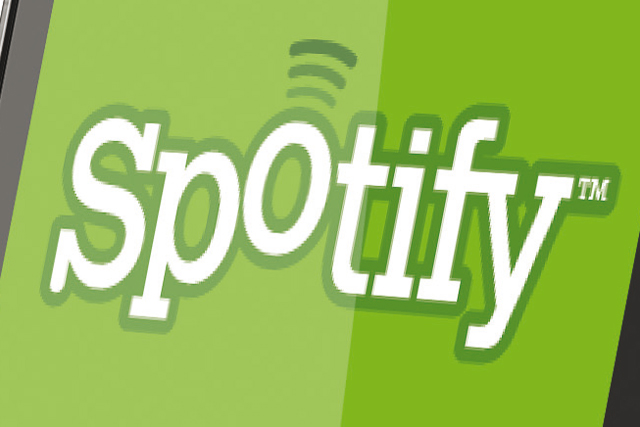 The financing is coming from investors including Digital Sky Technologies (DST) and Kleiner Perkins.
Spotify declined to comment on the reports, which claim the investment values it at $1bn.
DST has invested in other online companies such as Facebook (currently valued at $60bn), Groupon ($6bn) and social games firm Zynga ($9bn).
Kleiner Perkins, which has invested in Google and Amazon, is reported to be paying $50m for a stake in the region of 5%.
The investment could be used to further Spotify's ambitions of launching in the US, where it has yet to get all four of the major record labels on board for its "freemium" model of music streaming and downloads.
Spotify's 2009 financial report revealed the company made revenues of £11.3m from its operations in Europe but recorded an operating loss of £16.4m.
Subscription revenue totalled £6.8m while advertising revenue generated £4.5m.