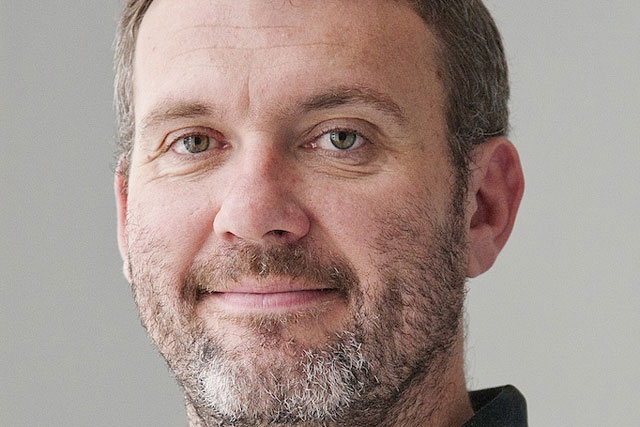 Maples joined Spotify in April 2011, holding a dual role as UK managing director, running the UK office, and European sales director, responsible for the overall development of the sales teams, inventory and relationships with advertisers across Europe.
Prior to Spotify, Maples worked at Microsoft Advertising as its commercial director, leaving in January 2011.
A spokeswoman for the music streaming service confirmed that Maples' has been promoted to the new role, but she did not give details on what his remit as vice president entails.
It is unclear if Maple's previous roles will be filled or subsumed into the new role.
During his time at Spotify, the company has announced a major integration with Facebook, and a strategic global partnership with Coca-Cola.
In March this year Spotify knocked Specific Media off the top of the IPA's media owner survey.
It has also launched in 15 countries, including the US and Australia.