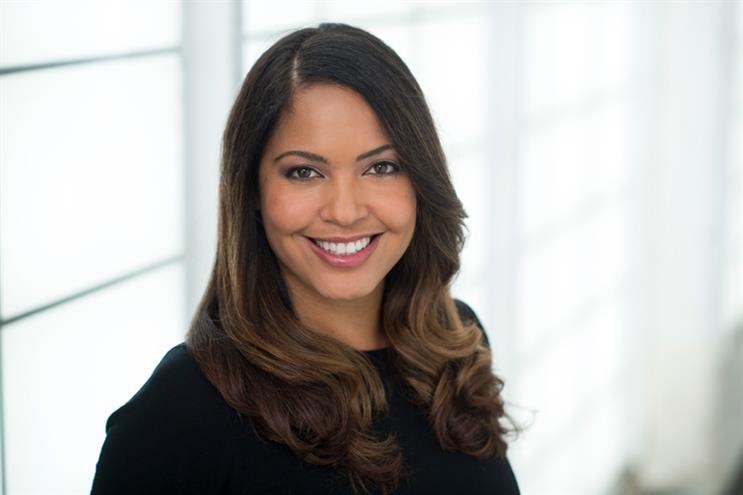 Speaking at a panel discussion at dmexco, Lee, pictured above, explained how it has been using data its bring to life its marketing in "fun, interesting and quirky ways".
For instance, after realising one of the most popular songs being streamed in the achingly cool neighbourhood of Brooklyn was Sorry by Justin Bieber, the brand created a campaign called "Sorry, not sorry".
"Music is so emotional and we are intrigued by moods and moments and mind sets [at Spotify]," says Lee. "That is really where the magic happens."
Chris Curtin, chief brand and innovation marketing officer at Visa, also argued the case advertiser's buying into behaviour rather than demographics.
"More and more brands are buying behaviour rather than demographics," said Curtin. "For the past 30 or 40 years you were buying a demographic.
"It is not a specific age set it is a mind set, my mum is using Uber and Airbnb and she would not fall within the age group that is typically assigned to them."
Curtin also believes brands must focus on being part of the conversation of their customers or face running risk of running ads that jar with the prevailing mood.
In order to do this, Visa has filmed within days an ad with NFL players that references the devastation caused by Hurricane Irma.
Visa also sponsored the refugee team at the most recent Olympics and created an emotive ad featuring one of the athletes, who had survived her boat capsizing in the Aegean Sea.
John DeVine, chief revenue officer at Oath, stressed how the "combination of tech and creativity will bring brands and consumers closer together".
He added: "A personal relationship will become very important. It has always been there but with tech and digital advertising you have the ability to deliver aa specific message at a specific time, and then there is the opportunity for the consumer to talk back to the brand."