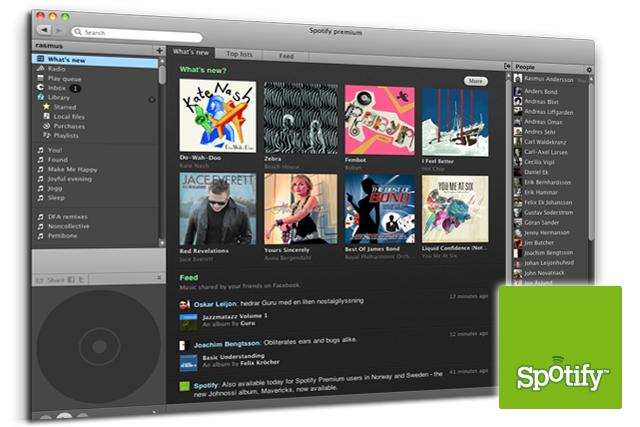 Spotify has assembled a commercial team in the US, comprising new hires and a number of current Spotify staff, ahead of a planned rollout of the music streaming service and is already meeting with potential advertising partners.
While currently maintaining his role as UK country director, a position he has held since being promoted from sales director in April last year, Mitchell has been leading the US team as it embarks on the prelaunch roadshow.
Though small in number at this stage, the US commercial team is expected to grow significantly as launch plans are put in place, with key senior roles still being considered.
The news follows the anticipated arrival of Chris Maples as Spotify's UK managing director, in the very near future.

Having launched in seven countries across Europe, Spotify has been open about its plans for US expansion, with Daniel Ek, its co-founder and chief executive, setting a deadline to launch there by the end of 2010.
The US launch has been delayed by the four major music labels in the US not getting on board with its "freemium" business model.
While the company has previously been criticised for not generating enough revenue through subscriptions, it recently celebrated reaching the one-million paid subscriber mark.
In February this year it secured around $100m of new financing, in a deal which valued the company at $1bn.

Spotify declined to comment.