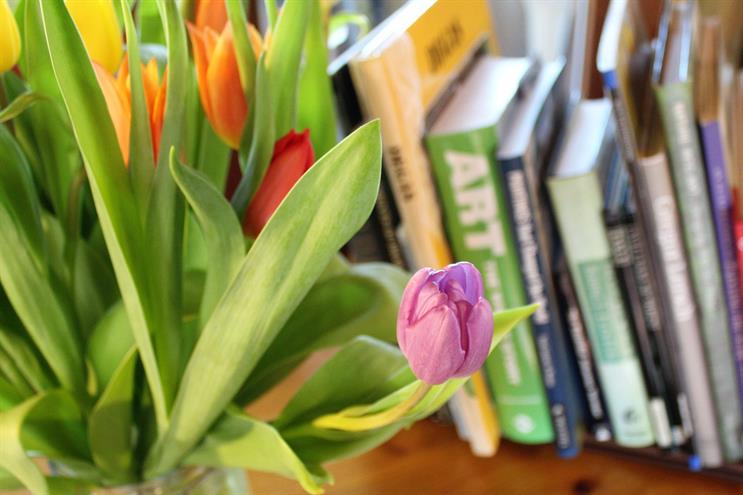 Wiggaz with attitude: My life as a failed white rapper by Andrew Emery
---
Reviewed by Andy Bolter, creative partner, Yes&Pepper
Rapping into a hairbrush, breakdancing on the kitchen floor, carrying around the world's smallest, quietest ghetto-blaster: in 1980s Britain, long before the world had heard of Eminem, how does an aspiring white teenage rapper keep going in the face of universal ridicule? Hip hop, 80s Britain and the underdog from Bingham, a small market town in Nottinghamshire. This, I hoped, was going to be a story of legend.
How do you find a black cat in a dark room by Jacob Burak
---
Reviewed by Gary Booker, chief executive, Selinon
I've always been a sucker for a quirky book title (a Confucius reference by the way), but it was the sub-heading of this particular book that lured me in. "The psychology of intuition, influence, decision making and trust", talking about "the things money just can't buy", and being "whole and happy at work".
Everybody Lies by Seth Stephens-Davidowitz
---
Reviewed by Tom Laranjo, managing director, Total Media
In Everybody Lies by Seth Stephens-Davidowitz, the author delves into the depths of our psyches as exposed by our Google searches, to provide a fuller, more disturbing - and ultimately more accurate - picture of what people really think.

Ten Words by Jeremy Waite
---
Reviewed by Alexandre Bourgeois, social media specialist, Jellyfish
I've been following the work of Jeremy Waite for a few years now so when Ten Words arrived in the post, I knew I was in for a treat. But to be brutally honest, I approached Ten Words as just another book of quotations. I soon realised I was wrong.

Futureproof: How to get your business ready for the next disruption by Minter Dial and Caleb Storkey
---
Reviewed by Ed Bussey, founder and chief executive, Quill Content
In years gone by, the term 'disruption' might have had negative connotations – particularly in the context of the classroom – but today, 'disruption' is the watchword of modern business, with almost every emerging start-up claiming disruptive qualities.